Puppet History: The Holiday Special Posters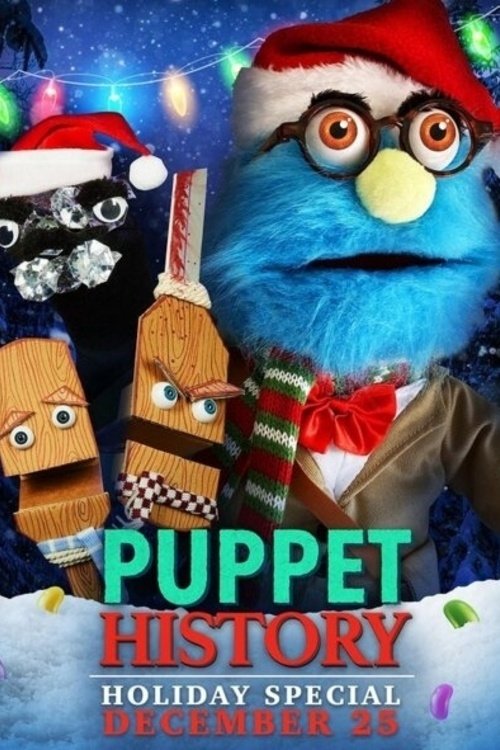 Puppet History: The Holiday Special: Trailers and Videos
I'm UR Puppet❗❗😎😆😂🤣
GYM NERD SCHOOL 101
THE FRIGHT BEFORE CHRISTMAS | Horror \u0026 Villains Xmas Song! FNAF, Bendy, Among Us and more!
THE POLAR EXPRESS, PS2: i don't have a nose review (CHRISTMAS SPECIAL)
Monty Python and the Holy Grail - The anti-movie movie (film analysis)
Coronavirus Journal: Vaccine On The Way As Things Get Worse
Mom Says Girls Can't Play Video Games ft SSSniperWolf
An Aged Eggnog Holiday Special
D\u0026D Holiday Special | 40 Stories of Adventure
How to Sew a Reindeer Puppet
Are You Scared of the Holidays?
Walter Hates 2020 - Jeff Dunham's Completely Unrehearsed Last-Minute Pandemic Holiday Special