The Gwen Stefani Christmas Special Posters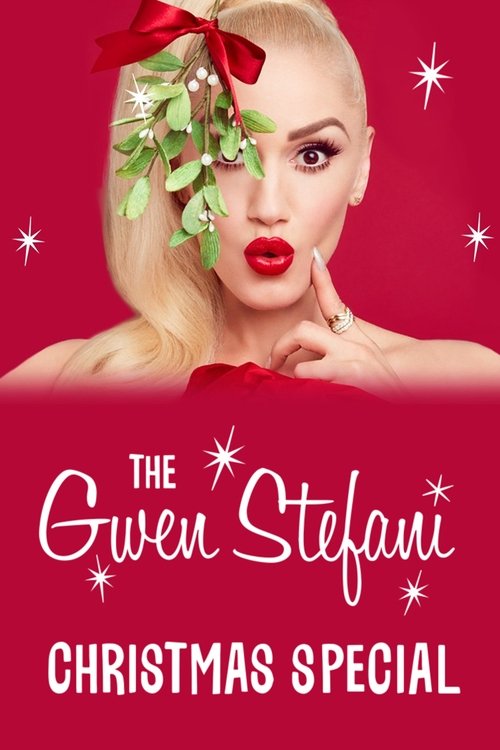 Photo Gallery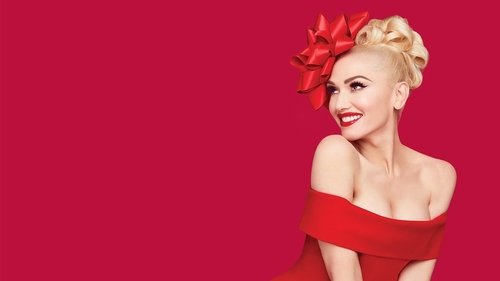 Thank you @gwenstefani for the love @dailyblastlive! @samschacher way to keep your cool, we all know you're Gwen's #1 fan?? We air the interview today and check out #TheGwenStefaniChristmasSpecial Tuesday December 12th 9/8c on NBC ?
The Gwen Stefani Christmas Special: Trailers and Videos
Gwen Stefani on Returning to 'The Voice' -- and Making Christmas Music That Lasts (Exclusive)
Gwen Stefani Makes It Feel Like Christmas! (Promo)
Blake Shelton \u0026 Gwen Stefani You Make It Feel Like Christmas Live (The Voice)
CMA Country Christmas w/ Reba, Blake \u0026 Gwen's Holiday Special \u0026 More | The Set List | Opry
Gwen Stefani - Santa Baby (Live On The Today Show/2017)
Really? BLAKE SHELTON Planning To Propose To GWEN STEFANI During Her Christmas Special?
Gwen Stefani - The Making of You Make It Feel Like Christmas - Pt. 1
Behind The Scenes Look at Gwen Stefani's Christmas Special